Zulu Ghevriya is the Creative Designer and Co-Founder of Prism Group. He is one of the few innovators of treated color diamonds. His passion for diamonds has led him to create one-of-a-kind jewelries with exciting colors and exquisite patterns.
He is inspired by nature and the wonderful creations of God. He specializes in making ground-breaking designs which are made with cutting edge technologies in the world. His research and deep thoughts of every collections are a trend-setter in the world's fashion industry. As a designer, he explores in different areas of the fashion industry, such as architectures, paintings, landscapes and runway walks of leading designers.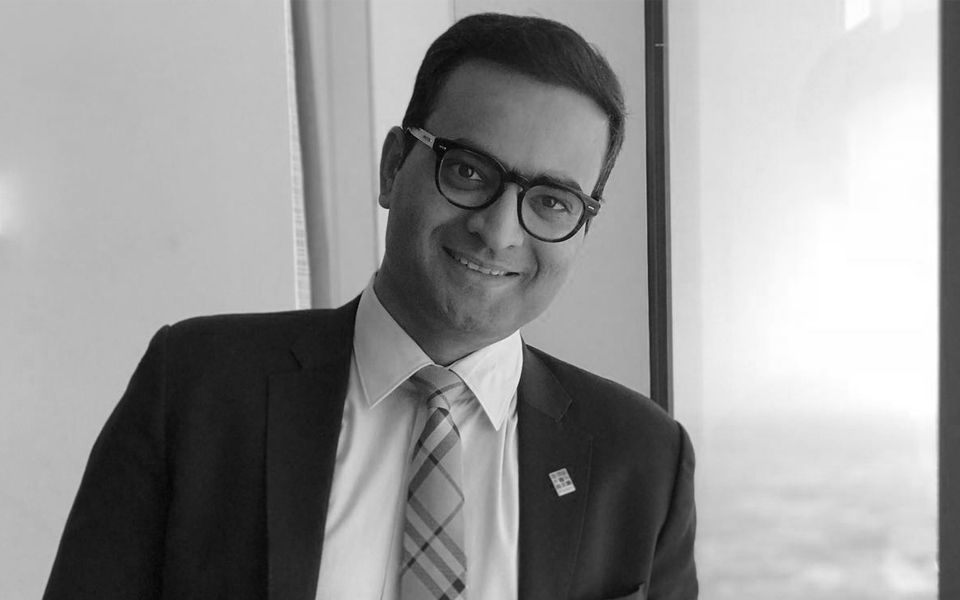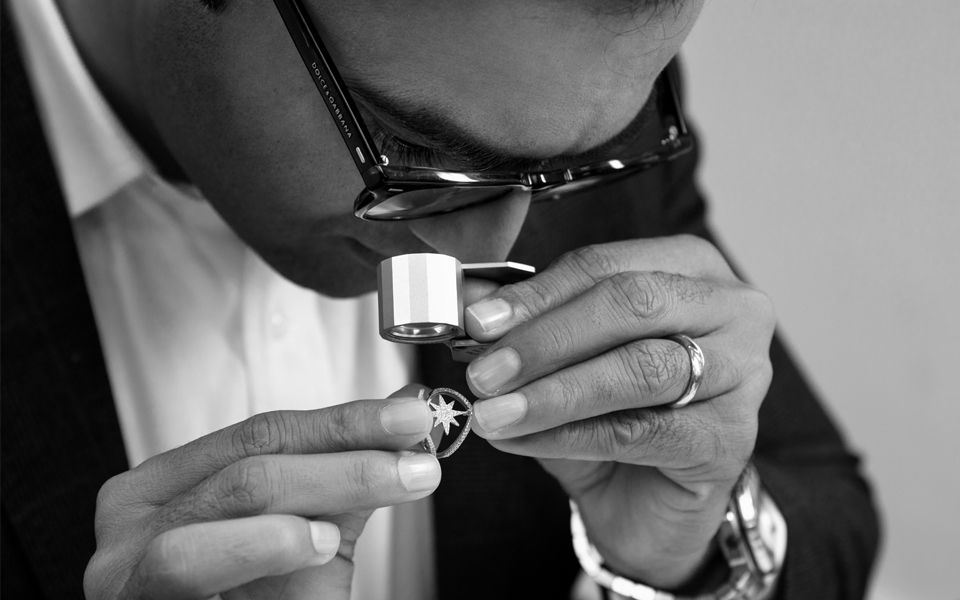 When it comes to the designing, Zulu believes that innovation is the most important aspect of any designer and he stands by that conviction. He opines that the creativity of a designer is what makes him stand out in the crowd. Zulu prefers to lead the designing world rather than being led in to this large field.
His signature design of Peacock jewelry is one of the most sought after and unique designs in the world. Peacock symbolizes the characteristics of the brand. It has a unique mixture of colors and style, which can keep the onlooker spell bound at any given time. Its beauty and brilliance is not challenged by any other creations in the nature.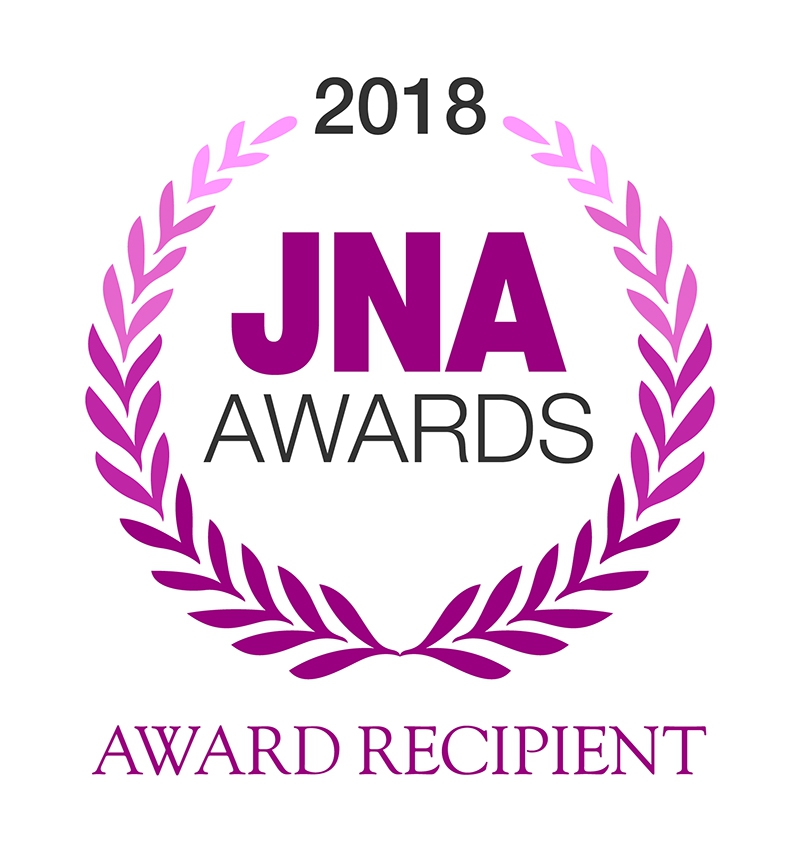 JNA Award Winning
Young Entrepreneur of the
Year (Age 40 and below)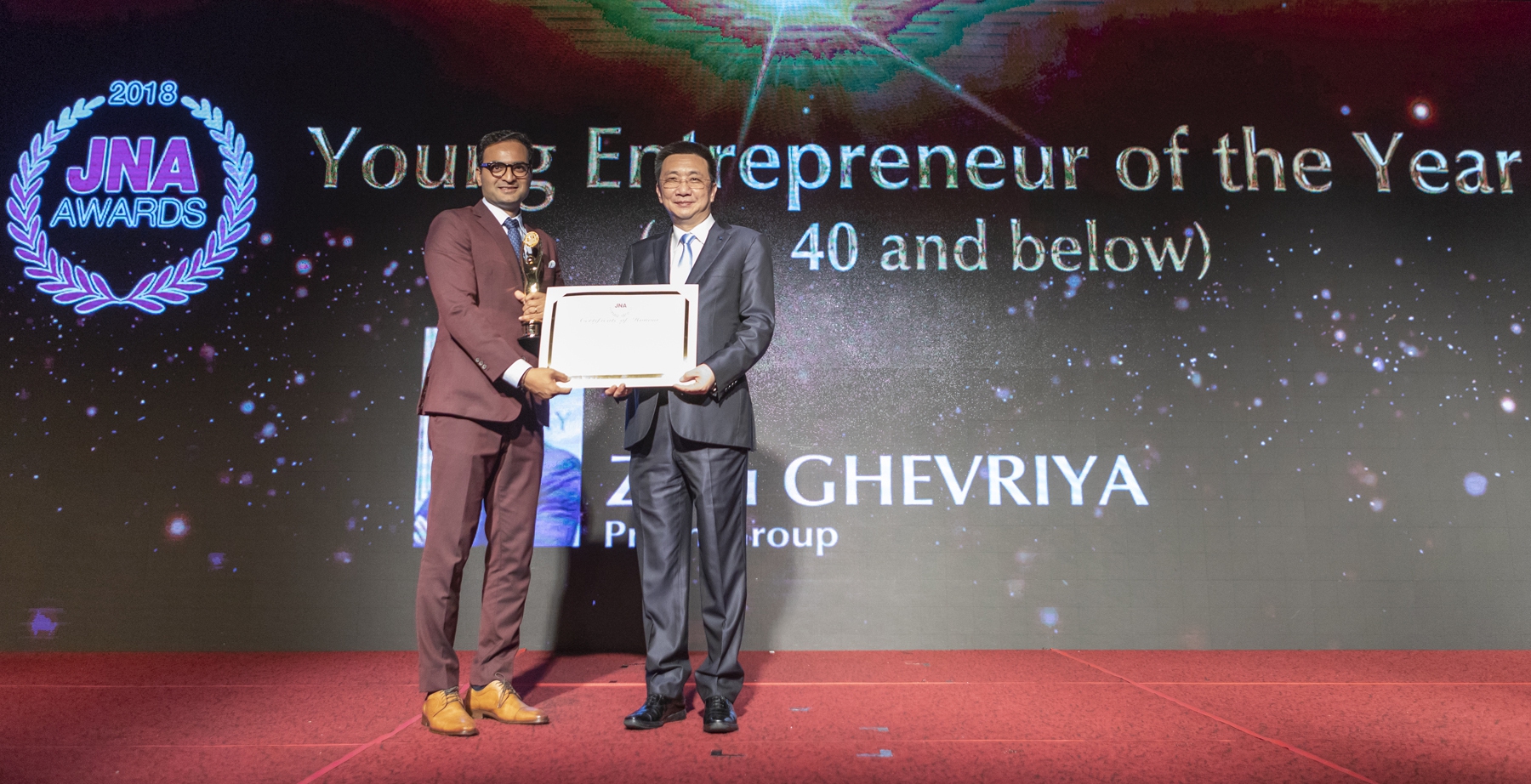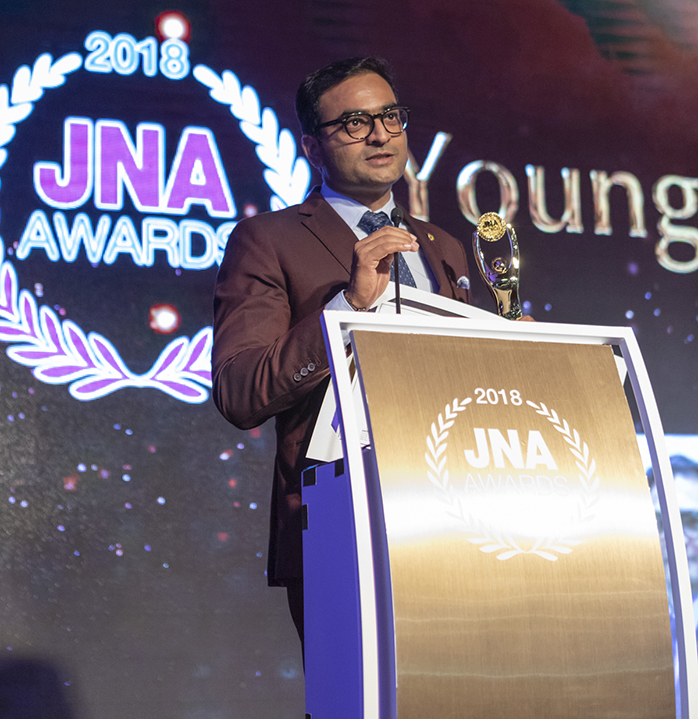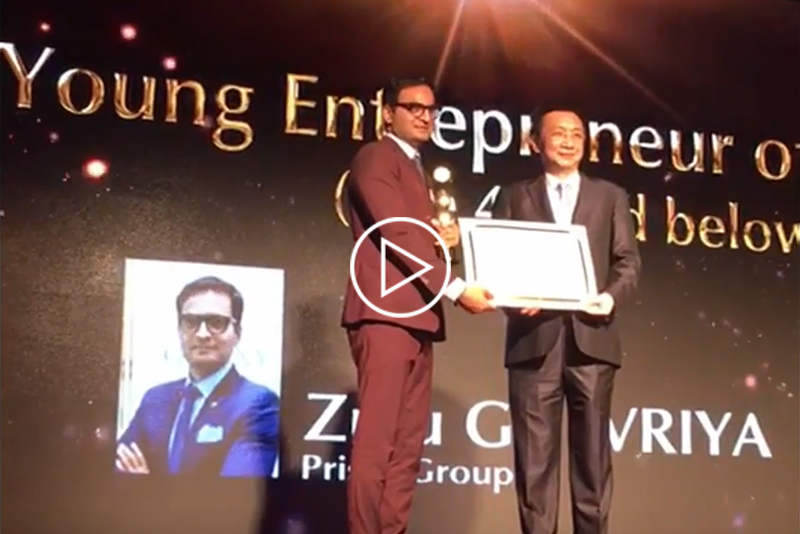 Organised by UBM Asia, the JNA Awards is dedicated to the promotion and enhancement of excellence, leadership, innovation and best business practices in the jewellery and gemstone community.
In just 20 years, Prism Group has grown from a being a manufacturer that delves in the cutting, processing and polishing of loose diamonds, to a retail and design powerhouse that has made waves in the fashion scene. With Zulu's leadership, he has brought Prism to the next level in a short period of time. His age does not determine his strength and passion to strive and reach for his goals.
Judges Comment: A game changer in the jewellery business and a lover of luxury, Zulu Ghevriya's mind is as multi-facetted as a prism of colours – a fitting trait for the man who leads Hong Kong's Prism Group to the fore.