Zulu Ghevriya
is a world renowned designer of fashion jewellery. He is the Creative Designer and Managing Director of Prism Group. His passion for diamonds and gem stones drives him to make great pieces of jewellery with exciting colours and exquisite patterns. He relishes in making the perfect blend of gold and diamonds which will astonish the world and sweep it off its feet.
He is inspired by the nature and his calling to make excellent pieces of jewellery is driven by the wonderful creations of God. Ghevriya feels that god has created the world for everyone and everyone creates their own world with it. He specialises in making ground-breaking designs which are made with cutting edge technologies in the world. When it comes to making fine pieces of exquisite jewellery, he shows the world, why he is one of the best by creating trendy jewlleries. He remains as the industry leader he is, as he strongly believes that a designer should not only be predicting the new trends in the fashion jewellery but should also be able to set the new trend in the world of fashion by creating new and unique jewellery designs in the world.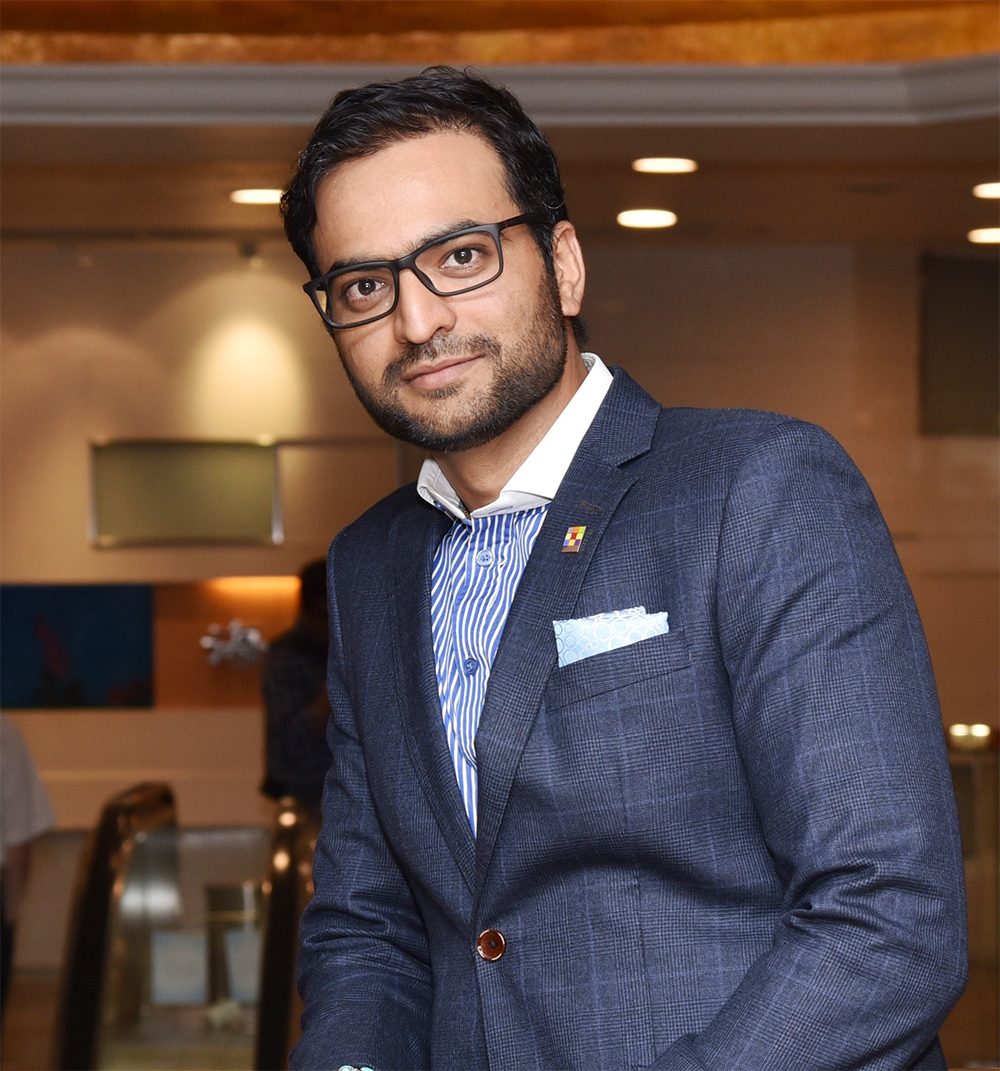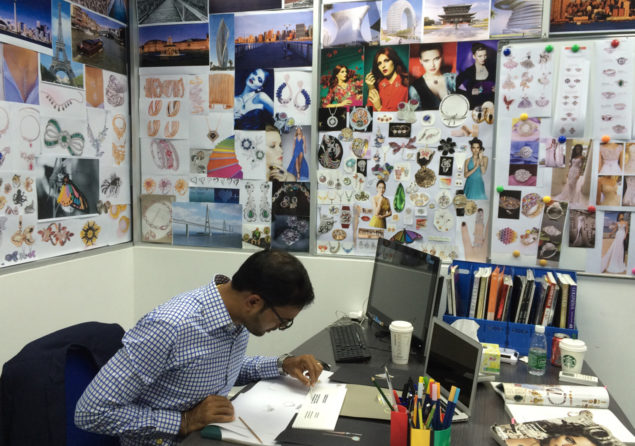 When it comes to the designing, Zulu Ghevriya believes that innovation is the most important aspect of any designer and he stands by that conviction. He opines that the creativity of a designer is what makes him stand out in the crowd. Zulu Ghevriya prefers to lead the designing world rather than being led in to this large field.
His signature design of Peacock jewellery is one of the most sought after and unique designs in the world. Peacock symbolises the characteristics of the brand. It has a unique mixture of colours and style, which can keep the onlooker spell bound at any given time. Its beauty and brilliance is not challenged by any other creations in the nature.